Why Whitespace?
As the market is being asked to switch to a new platform, Whitespace is the only sensible solution for any business that wants to achieve its digital ambitions in the next two-to-five years.

Here are a few reasons why:
Whitespace allows you to digitally trade at your own pace because users are not shoe-horned into using all the functionality available to them. This allows an organisation to establish how they want their digital strategy to evolve and we are always on hand to assist.


Whitespace offers two tiers of support for the migration of risks from a previous platform.


'Data-first' and 'digital' are ambitions our competitors can only hope to achieve – if you use Word and PDF documents, you're not trading digitally or with data


No other platform that is available to the London market is proven; we have over 230 firms of all shapes and sizes trading on the platform


By using Whitespace, customers can adopt digital change at their own pace, knowing that they have a solid trading foundation to tap into when they're ready


We have four years of live digital trading under our belts and have outgrown our initial reputation as a challenger to the previously established PPLv3


The entire Whitespace platform is built on APIs. That means we are not just thinking about APIs, we have live examples within our customer base, if you want to use them to start connecting all of your broking or underwriting technology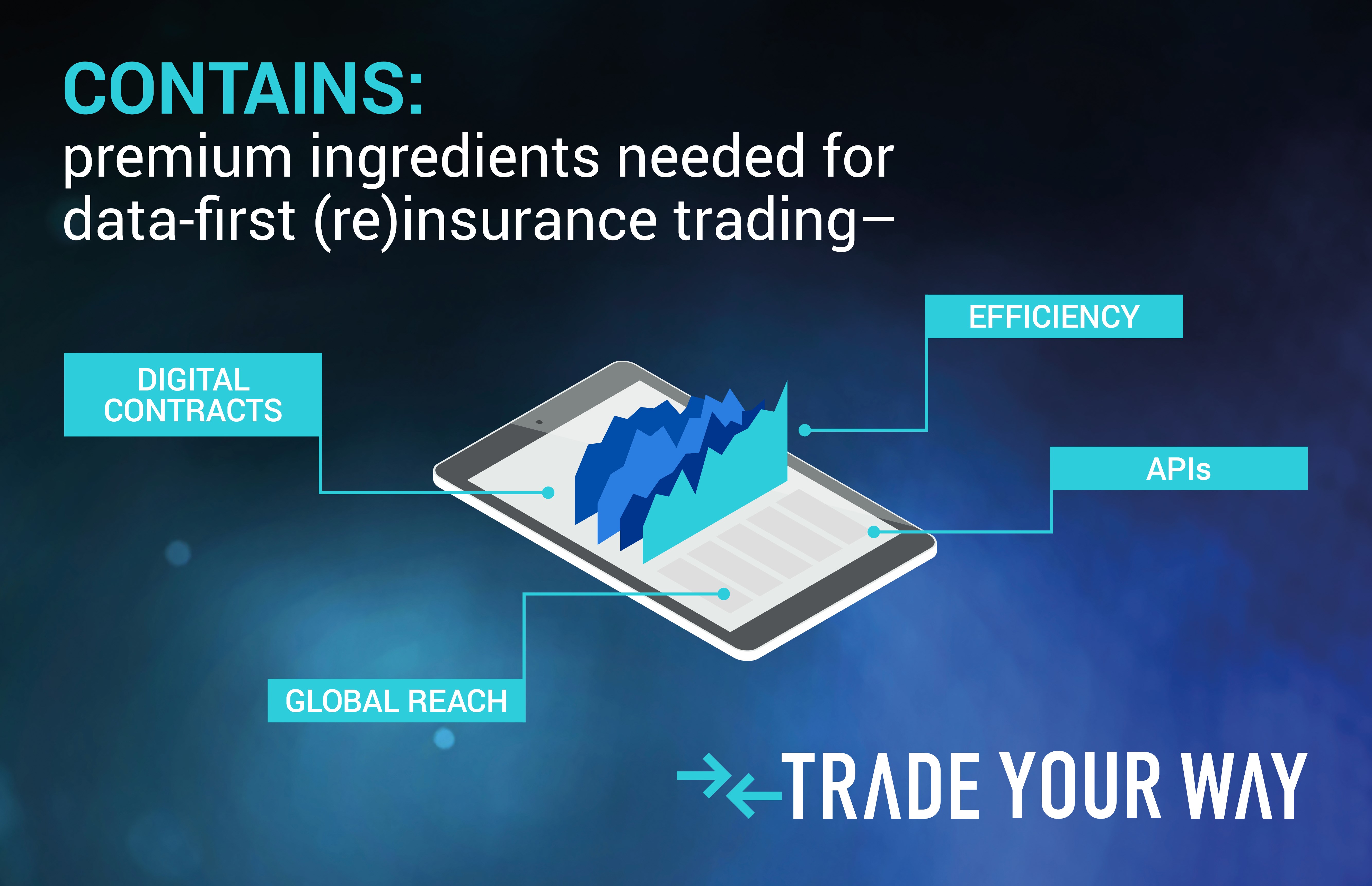 Why Whitespace?
Using our APIs, we've built solutions to support the broader distribution and trading process: rapid rating, digital algo follow and integration with broking policy admin systems


The platform is so intuitive, we've never needed to put our users through extensive classroom training


Regular functionality updates are delivered on time every time


We can support all of the Blueprint Two ambitions Lloyd's has set out, and adapt quickly to shifting demands 


The platform is already used outside of London – after all, insurance is a global industry!


The platform functionality has layers of complexity that other platforms can only hope to build in the next two years


We have worked hard to mirror the traditional negotiation and agreement processes in a digital fashion


We boast a powerful advisory board from within our customer base, who all regularly advocate for the data-first benefits Whitespace brings them


There is no complex web of committee or governance that hinder our decision making. We are truly independent and part of Verisk, a Nasdaq listed company
In this environment where you're being encouraged to go through yet more transformation, Whitespace is the only reasonable choice to make.
You can trust us to deliver software that delivers for the people in your organisation at every level.
Who are you switching to?
Upcoming demos
Whitespace platform introduction
Thursday 07 December 2023
9:30 am - 10:30 am
Online Demonstration - Microsoft Teams
Book now
Whitespace platform introduction
Thursday 11 January 2024
9:30 am - 10:30 am
Online Demonstration - Microsoft Teams
Book now
Whitespace platform introduction
Thursday 25 January 2024
9:30 am - 10:30 am
Online Demonstration - Microsoft Teams
Book now