Delivery Partner

We have partnered with Vega IT to ensure there is a mechanism for any customer to implement solutions quickly, regardless of the availability of their own resources. This partnership is a key part of our strategy to have a scalable delivery model for building Whitespace integrations. 
Vega IT underwent comprehensive training on both the platform and its integration capabilities.  The team were then set three customer briefs to demonstrate their abilities, encompassing automated broker and underwriter workflows for placing a contract containing both Open Market and Line Slip sections, underwriter workflow for writing follow-lines based on a set of conditions and pricing; including automated declines and data enrichment.
Whitespace recommends Vega IT to existing and new customers wishing to build integrations with the Whitespace APIs.
A typical engagement for integration with Whitespace would include business analysis, software architecture, design, development, and testing.  Furthermore, Vega IT can be used to implement other solutions to meet the broader needs of our customers.
For more information on Vega IT please visit their website.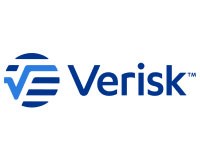 As part of the wider Verisk family it is a priority for us to be able to integrate with the products across our shared customer base.
The Platform can already integrate with Sequel Eclipse on the broking side, Rulebook and the Sequel Hub with other integrations already being analysed to ensure we can offer a full digital ecosystem for our customers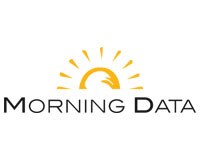 The team at Morning Data have been working with the Whitespace APIs to integrate the Platform with Novus.
Data can move seamlessly from the outset of a negotiation through to signing and enables the processing of information that comes back out of the platform. Read the press release here about our work to produce CDR compliant data and how the Morning Data team have used this.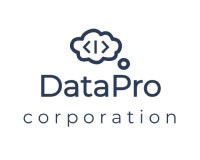 DataPro's Broking Platform, RiskPro, has a comprehensive two-way data-first integration with Whitespace. Whitespace contracts can be Firm Ordered from RiskPro and sent to a Carrier for review. Once lines have been put down on a contract, RiskPro notifies the user via a desktop notification, updates the user's RiskPro dashboard and policy market data within RiskPro.
DataPro have also created Whitespace for Microsoft 365 and Whitespace for Desktop allowing users to interact with Whitespace via Outlook, Excel and Word. This gives users the ability to upload/download structured data from Excel to create draft contracts or inline Schedules of Values, create custom documentation using Word and distribute to recipients via Outlook in a seamless way.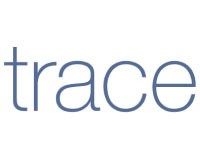 Great work has been done with the team at Trace to integrate OpenTWINS with the Whitespace platform enabling customers to choose different ways to build a contract in the platform to start the negotiation process. Data can then be read back out from the platform and populate OpenTWINS for onwards risk processing.