A track record of delivering insurance technology
Whitespace has more than 30 years' experience providing carefully designed IT solutions and platforms to customers in the insurance and reinsurance markets. Whitespace was established in 1985 with an initial focus on Lloyd's members' agents. If you are or ever have been a member of Lloyd's, the chances are your underwriting capacity is or was handled by one of our systems. We remain the pre-eminent supplier to Lloyd's members' agents today with our systems supporting more than £1bn of private capital.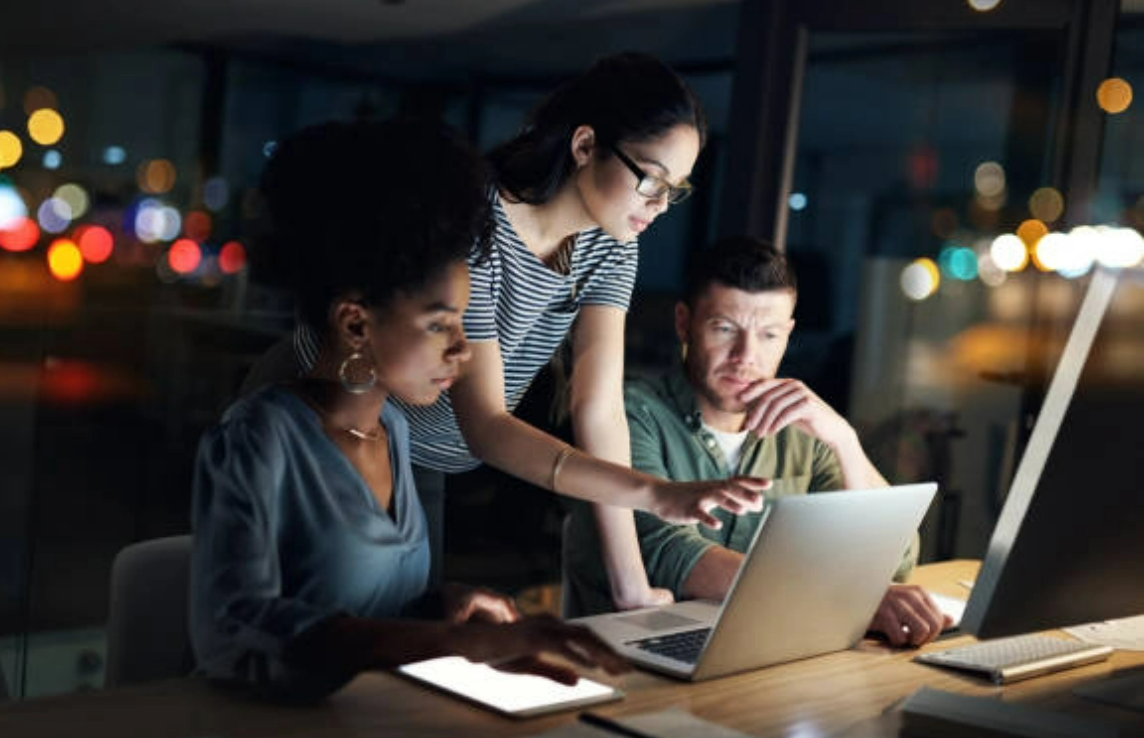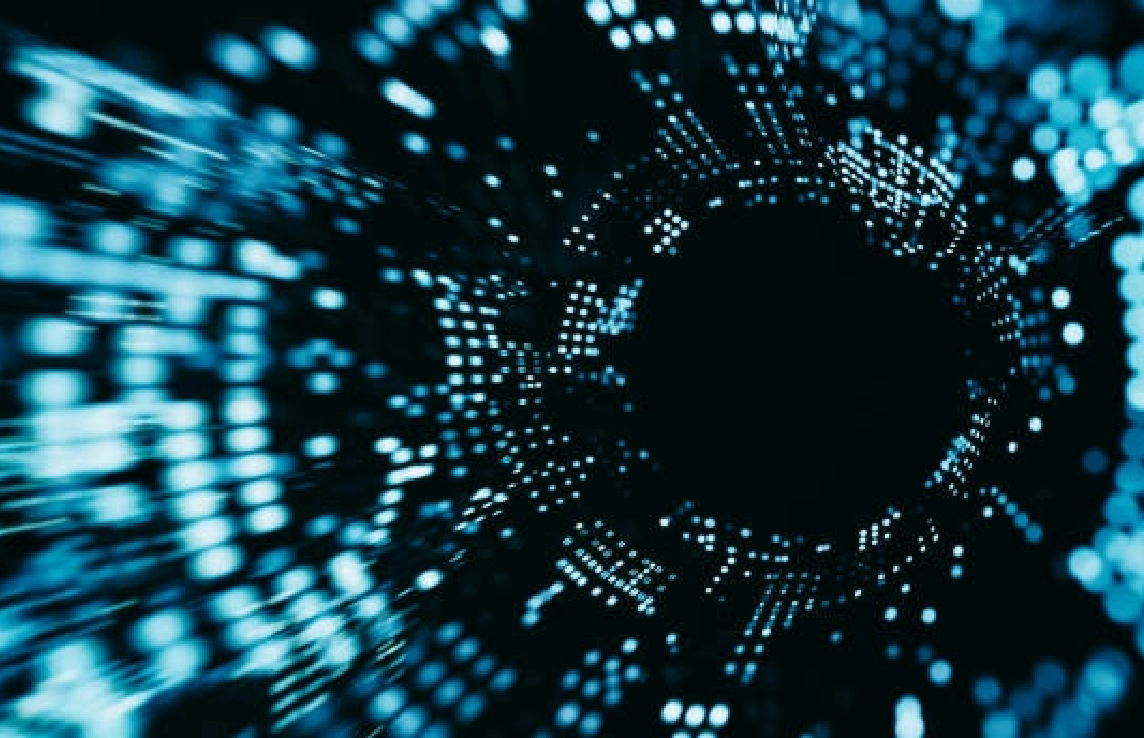 The Whitespace Platform
In a world where digital data is talked about daily, we can make market ambitions a reality.
The Whitespace Platform is a modern and integrated trading system for the global (re)insurance markets. It enables brokers and underwriters to offer, negotiate, place and bind (re)insurance contracts with each other, in a truly digital form.
Adopting Whitespace prevents rekeying, avoids confusion or doubt, produces an audit trail, enables real time engagement with key stakeholders and creates a repository of truly digital data for brokers and underwriters to use.
Because it's digital, the data can integrate with brokers' and underwriters' own systems easily via our APIs (Application Programming Interfaces). We use our own highly experienced and independent in-house team to deliver our products to customers, while benefiting from the investment and support that comes from being part of Verisk (Nasdaq: VRSK).
We are a part of Verisk
In March 2021, Verisk Specialty Business Solutions acquired a majority investment in Whitespace. The partnership with Verisk brings an increased set of opportunities for us as an organisation and for our customers. We are excited to fast forward the digital ambition that both Verisk and Whitespace customers desire, and this will see us achieve our seven-year ambition in three.
As part of Verisk, we have an unrivalled team of insurance industry experts around the world - we continue to use our own highly experienced and independent in-house team to deliver our products to our customers, and we benefit from access to data-driven insights across the Verisk network.
We are firmly focused on the future to help you see a world of opportunities.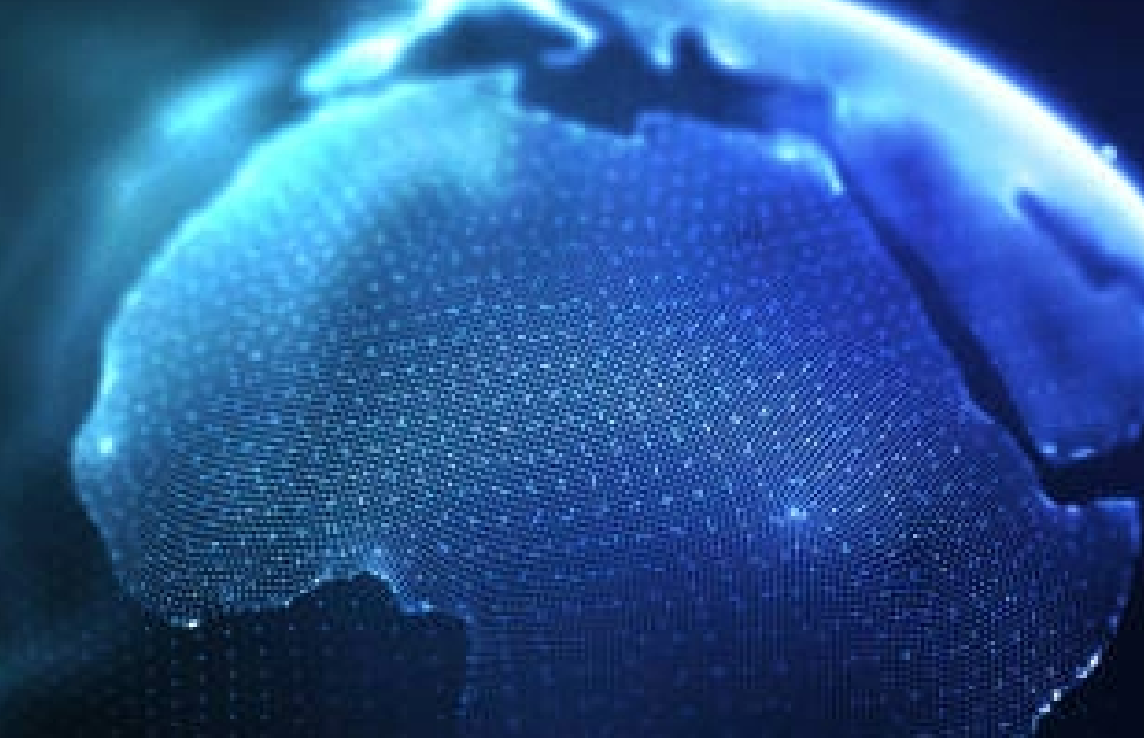 "The Whitespace Platform enables the (re)insurance market to achieve much longed for efficiencies by using predictable, digital risk data. We can smooth the trading processes without losing the important human interaction that makes our market so special"
Marcus Broome
Chief Platform Officer