Press
Whitespace Release 2.13 is now live!
Another feature rich release is now in the hands of Whitespace users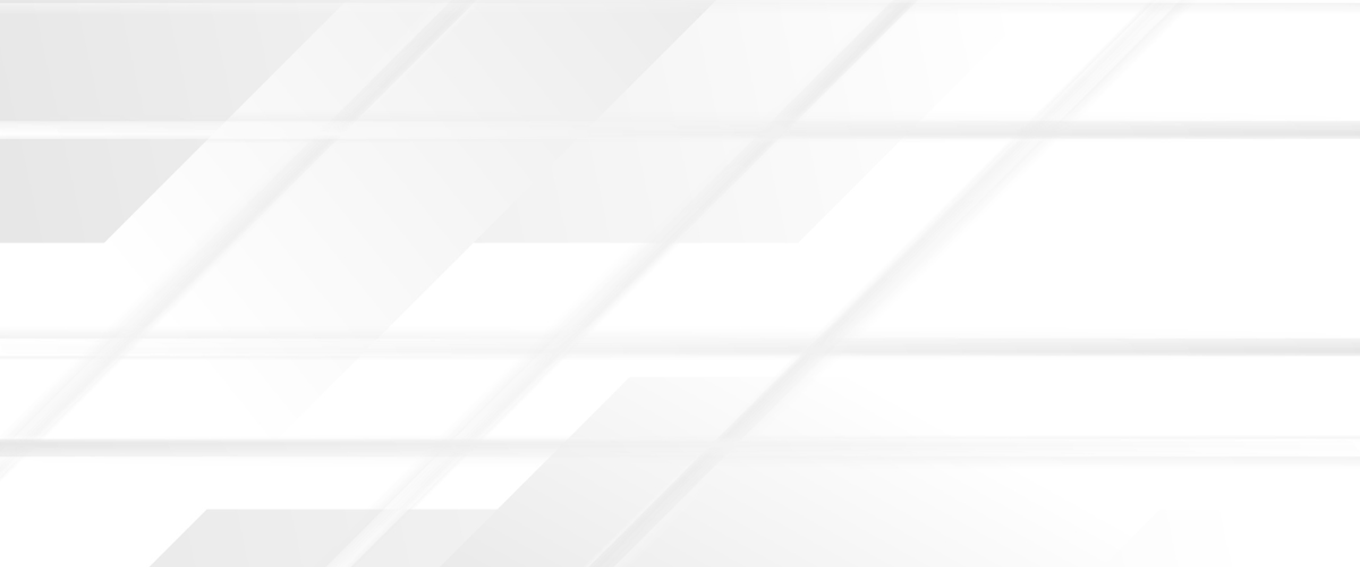 "Another feature rich release, 2.13 further enhances Whitespace's user experience, making editing and collaborating on risks even easier than before."
Jody Wilkinson, Head of Customer Experience
This release sees the introduction of our new Broking Partners functionality designed to allow brokers from different organisations to share risks with each other. It also sees the introduction of a new mode for editing contracts making bigger editing jobs easier and quicker to do. Read all the details below.
Headlines
The new 'Edit All' button allows an entire contract to be edited on a click-n-type basis without interruptions.
Brokers can share contracts with other brokers to assist in the placing process via the Whitespace Platform.
Bindable quotes can be marked as not taken up as needed.
Release Details

New Features
Whole-Contract Editing Using the 'Edit All' Button

Contracts at editable stages – template, draft contract, draft bindable quote, draft firm order, and unshown endorsement – show a new 'Edit All' button.
Click on any contract heading or its text to focus that heading's text for immediate editing, moving freely from heading to heading as needed.
Contract headings and their text can be deleted, and new contract headings added.
All existing unlocked text and defined data can be edited.
Rich text formats are available, and bullet points, lists, and tables can be pasted without any loss of formatting.
When editing is complete, the changes can either be confirmed or declined.
Structural changes to the contract, such as verticalising a contract heading or editing its name must still be done outside of the 'Edit All' functionality.
Connecting Brokers Using 'Broking Partners' Functionality

Brokers can work together to ensure the full placement of risks.
Enabling the 'Broking Partners' functionality in the admin portal allows an originating ('producing') broker to share a contract with whitelisted ('placing') brokers as a new editable draft.
This new draft contract can then be taken through the full placing process as usual by the placing broker.
The placing broker can transfer any instances of the contract back to the producing broker to authorise via chat.
Enhancements
Marking Bindable Quote Instances as Not Taken Up

When selecting a bindable quote to advance to firm order, other bindable quote instances on the same contract with at least one written line can be automatically marked as 'Not Taken Up'.
Similarly, bindable quotes with at least one written line can be manually marked as 'Not Taken Up' from the 'Actions' menu.

Editing the Text Under Individual Contract Headings is More Secure

When editing an individual contract heading and its text, it is no longer possible to accidentally cancel the edits.

Simplified Notification Emails

Email notifications have been standardised around a simple template that is easily comprehensible by both users and systems.
Where the notification is alerting users to a new chat or broker message, that message is included with the notification in full.
Resolved Issues
Various issues have been fixed in the admin module
Bindable quote functionality has been improved
Contract and contract section leadership is clearer
Some display instabilities in the MI Report have been fixed
The correct inception date is now always being retrieved for display in the dashboard
Brokers on multiple teams can select a specific team for a new contract and are warned about inactive teams
Button stamps display more reliably
New team members can create contracts as intended
Mandatory internal review handles off-platform underwriters correctly
ReadOnly users can now view tagged data, and are not shown certain controls
PowerPoint documents have an identifying logo in the attachments tab
Brokers will be more reliably warned about disparities with the intended total when signing lines
Chat makes it easier to differentiate separate teams from the same organisation
Cloned endorsements track more clearly in history
Updating underwriter references doesn't cause any display issues
The system more reliably remembers notification values and selected underwriters
Market-only advisement contracts identify team owner more clearly
Subjectivity deadline updates are less restrictive
It is no longer possible for underwriters to crash their browser when repeatedly adding a bindable line
Firm orders now display validated stamps when shown to new underwriters
It's no longer possible to cause issues by adding a space before or after the UMR
Precise details of broker lock types are not visible to underwriters on new contract headings
Some inconsistencies on tagged data and internal review between iOS and browser have been resolved.
Endorsements handle bullet points correctly
Occasional issues preventing brokers from updating a signed line have been removed