Press
Transitioning to MRCv3 with Whitespace
Simon Gutteridge, chief experience officer, at Verisk SBS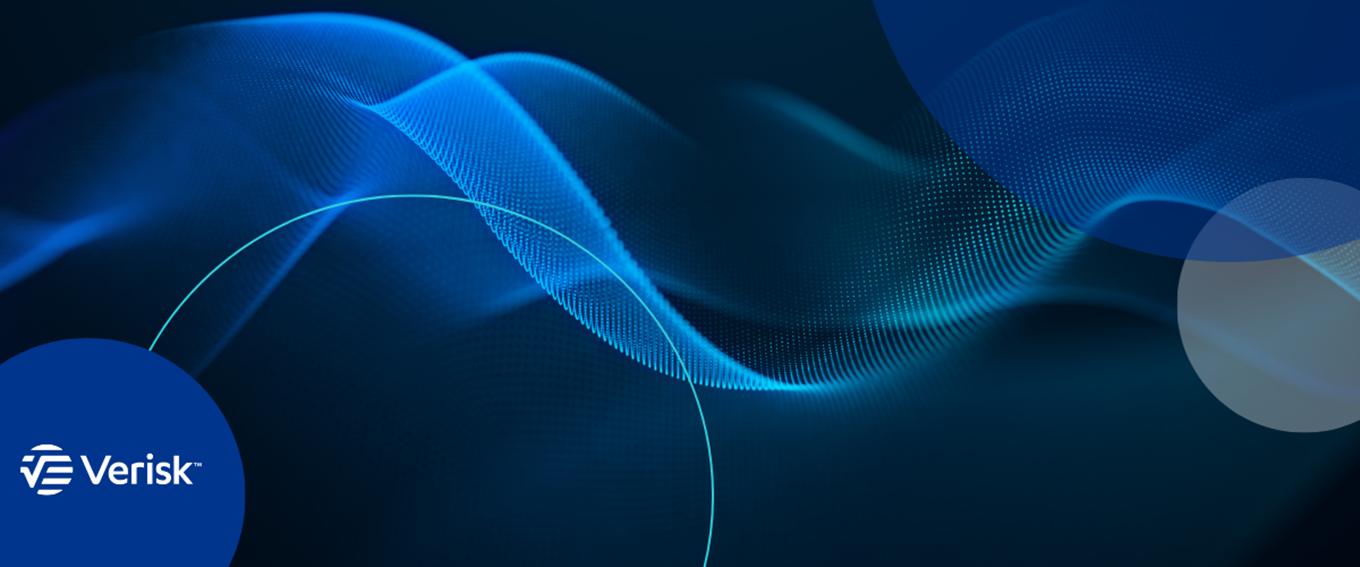 Innovation can often take a backseat to tradition. When the Market Reform Contract (MRC) standards were first introduced, they were designed to ensure that all companies within the London market were working to a similar standard.
However, as technology continues to advance so too must the accompanying standards. As part of Lloyd's Blueprint Two initiative, the Data Council announced the implementation of the MRCv3. By 30th September 2023, all London market brokers should have started to produce contracts compliant with the MRCv3.
MRCv3 presents a standardised framework that allows for a more structured interchange of data, streamlining the extraction process. When I first began working within the industry, MRC was new and what you had was essentially a Word document.
Every major change within the document required a new template, with some brokers ending up with 100s, if not 1000s of different templates. Typically, when a new year started someone would take last year's template, copy it, change the dates, and start again. This led to multiple issues around control and structure within the template.
If Word had an update, all those templates would then need to be manually changed to respond to the new version. If your company rebranded, you would have to go through this process all over again. This is time consuming, difficult to manage and inefficient.
Now that MRCv3 is set to be mandated from September, you will need to move to that standard – updating all your templates once again so they are compliant. Copying last year's will no longer work, as those documents are only compliant with MRCv2. Either you start from the beginning or use a standard template. When the next new standard comes along, you will have to go through this process again.
How do you solve this problem?
Start with Whitespace. The format appears similar to that of Word, but with the added benefit of being able to structure and define the data within your template. When you begin with a Whitespace template, you no longer have to retroactively extract data from the document – it's already in one place and is captured from the outset.
Take control of your data right from the beginning – choose Whitespace.